a:3:{s:8:"keywords";s:0:"";s:11:"description";s:0:"";s:5:"title";s:0:"";}
Array
(
    [keywords] => 
    [description] => Worldwide Parcel Services are on a mission to help you deliver the loving parcel your loved one or secret Valentine deserves.
)

Compare Major Couriers,
Find the Best parcel
delivery prices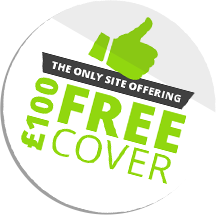 You are here:

Home
Send Your Love With 10% Off Any Parcel This Valentine's
Back to news... 06 February 2015 Send Your Love With 10% Off Any Parcel This Valentine's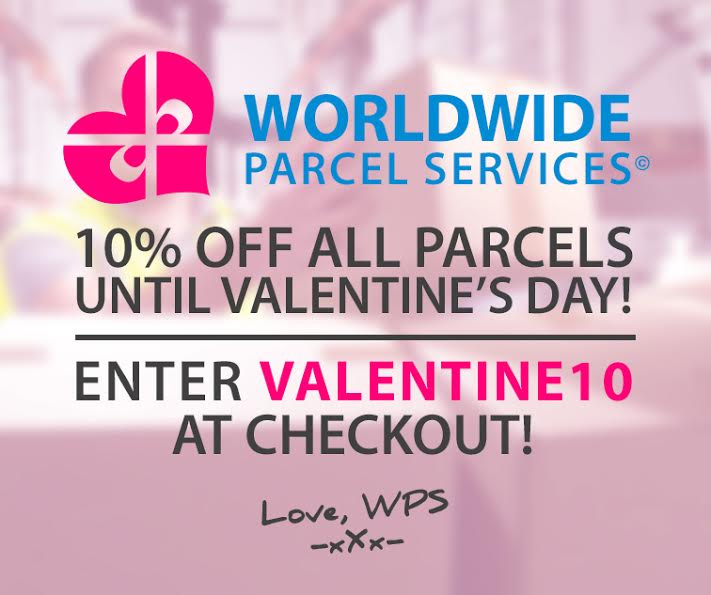 Worldwide Parcel Services are on a mission to help you deliver the loving parcel your loved one or secret Valentine deserves.
We are offering a special discount between now and Valentine's Day for all of our customers. No matter where you are sending, whether it is to someone special in the UK or abroad, we are knocking 10% off of the total price of your parcel order.
Last year we saw a vast number of parcels sent all over the world and would like to give something back in return of your love this Valentine's.
So, all you need to do is enter your parcel details in as normal, then proceed to the checkout phase of your order and input VALENTINE10 into the promotional code section of the page.
With all kinds of items and gifts being sent out for Valentine's Day, it is imperative you follow our restricted and prohibited items measures before sending your parcel. We see items sent to
Australia
,
USA
and
Canada
at this time of year and they have some of the strongest customs laws in the world, so please take the time to see what you can and can't send.
This special offer will end at midnight on Friday 13th February 2015.
Looking to send gifts abroad for Valentines Day? Just always remember that you may have to pay import tax depending on the items value.