×
Coronavirus (COVID-19)
We are still taking orders and our courier partners are delivering to your door to door services as normal. Find more about our response to COVID-19 click here.
Compare Major Couriers,
Find the Best Deal,
Book & Save!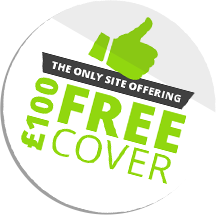 You are here:

Home
Parcel to Australia Infographic
Back to news... 14 January 2015 Parcel to Australia Infographic
In 2014, we sent a lot of parcels down under! 1000's of parcels were sent to Australia at Worldwide Parcel Services, making it one of our top destinations! Why not send a parcel to Australia with us today?

Want to share this?
Embed this infographic on your own website, using the code below!