a:3:{s:8:"keywords";s:0:"";s:11:"description";s:153:"Book before the 31st August 2014 and use our promo codes to start saving 5% off for every parcel under £30 and if your order is over £30 you get 10% off.";s:5:"title";s:46:"Worldwide Parcel Services - Second Summer Code";}
Array
(
    [keywords] => 
    [description] => Book before the 31st August 2014 and use our promo codes to start saving 5% off for every parcel under £30 and if your order is over £30 you get 10% off.
)

Compare Major Couriers,
Find the Best parcel
delivery prices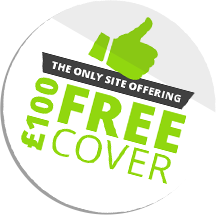 You are here:

Home
Second Summer Code arrives at WPS!
Back to news... 12 August 2014 Second Summer Code arrives at WPS!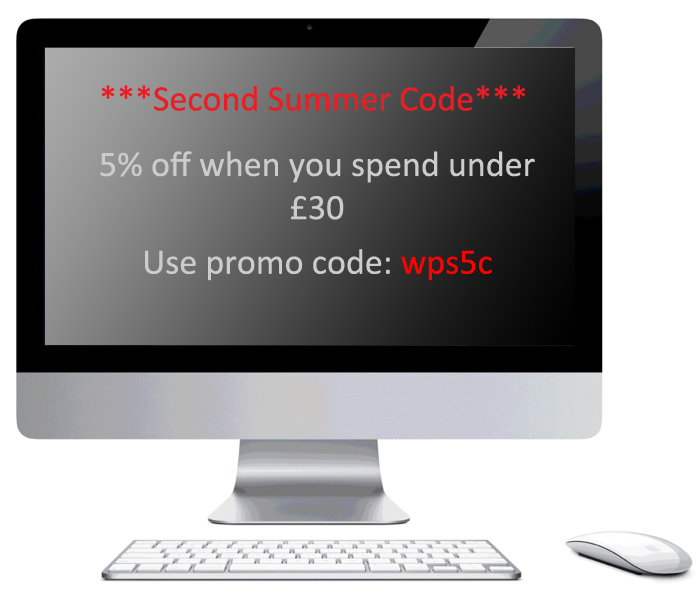 This summer at Worldwide Parcel Services there are great offers for all parcels you wish to send. All you have to do is book before the 31st August 2014 and use our promo codes to start saving. So whether you are sending all around the world to Australia or just in and around the UK, Worldwide Parcel Services have got great discounts for you to use this August. There is a discount of 5% for every parcel under £30 and if your order is over £30 you can get a cool 10% off.
Here at Worldwide Parcel Services, we will deliver parcels of all different shapes, sizes and weights to almost anywhere in the world. Not only are there deliveries on offer but Worldwide Parcel Services offer great import rates so if you need something picked up and delivered to you from all over the world, that is not a problem. Not only this, we offer very competitive prices and can allow you to book for collections up to five days in advance to sending your parcel..
So if you wish to save 5% on your parcel deliveries up to £30 this summer, then use the promo code "wps5pc", or if the parcel you are sending is over £30 then use or promo code "summer10pc". Just make sure you use it before the 31st August 2014 to insure you get great savings and that you don't miss out.
If you are a regular shipper you can save in transit time and save money on deliveries, with great reduced parcel prices at regular shipper rates. With your regular shipper account you can also use it in conjunction with discount offers such as this one. So being a regular sender you can save big when using Worldwide Parcel Services.