×
IMPORTANT
All road and air services are now operatting as normal.
Find more about our response to COVID-19 click here.
Compare Major Couriers,
Find the Best Deal,
Book & Save!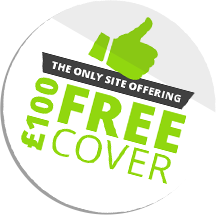 You are here:

Home
Phone And Internet Down At WPS
Back to news... 20 January 2012 Phone And Internet Down At WPS
At present, telephone and internet services are down at our offices and are affecting our local area as a whole.
Bookings can be placed online and dealt with as per usual, but dealing with queries is currently not possible.
We expect telephone and internet services to be back up later this afternoon, please bear with us and accept our apologies. We will deal with any waiting queries as soon as possible.