Compare Major Couriers,
Find the Best Deal,
Book & Save!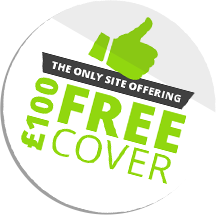 You are here:

Home
Sending Baby Milk Powder to China
Back to news... 02 June 2014 Sending Baby Milk Powder to China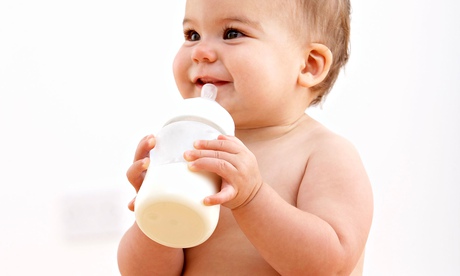 You may be aware, but if you aren't, China suffered an infant milk formula scandal in 2008 which resulted in the death of 6 infants dying from kidney damage and over 50,000 babies being hospitalized.
What was the problem? The milk powder in the country had been adulterated with melamine which appeared to have been added to the milk to cause it to appear to have higher protein content. These issues raised concerns about food safety and politic corruption in the country and damaged Chinas food export reputation, with over 10 countries stopping all imports of Chinese dairy products.
Export suffered and import grew. People from other countries saw this as an opportunity to send milk powder from their countries to worried parents in China and this saw many question ethic of this, with a baby milk trafficking investigation being launched.
Many of Worldwide Parcel Services customers send milk powder to China and their major cities, but most question how much they are allowed to actually send. Customers looking to send baby milk powder should be aware that we allow 4 kilos max per shipment to China.
When it comes to
sending a parcel to China
, three services are available from Worldwide Parcel Services. Taking between 2 – 5 days, customers can choose from WPS, UPS and DHL when sending a parcel, baby milk or not, to China.