Compare Major Couriers,
Find the Best Deal,
Book & Save!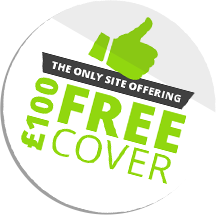 You are here:

Home
WPS Featured on ITV's Daybreak
Back to news... 05 December 2013 WPS Featured on ITV's Daybreak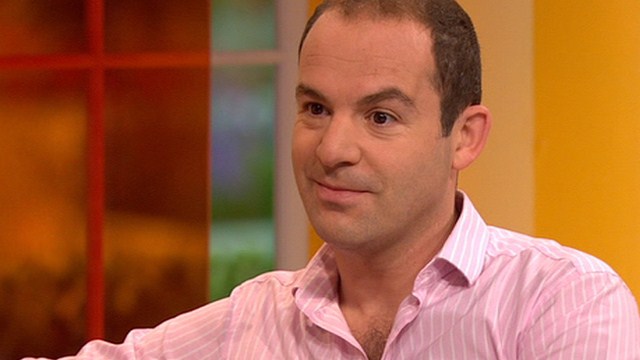 Founder and Editor of Moneysavingexpert.com Martin Lewis has praised Worldwide Parcel Services on ITV's morning show, Daybreak.
In the lead up to a busy period of sending and receiving, Lewis recommended the companies prices on the popular show.
He said: "The likes of Worldwide Parcel Services are good for Europe and the States. For example, a 10kg parcel to Berlin is £17 via UPS - listed as costing over £80 on the UPS website itself."
Lewis recently posted that Worldwide Parcel Services were not only the cheapest form of delivery to Europe, but also to further destinations such as New York.
Lewis gave an example based on delivery to New York in 2-5 days, stating: "Worldwide Parcel Services generally come in cheapest at £28.99 via DHL's Air Express Service."
That's £7.44 cheaper than its closest online discounter competitor.
Worldwide Parcel Services are also offering a 7% discount to customers this Christmas.
To obtain the sale, customers must enter promo code 'xmas7pc' at the checkout stage.
Worldwide Parcel Services are proud to offer the cheapest, quality deliver service this winter. The company will work closely with all its courier services to ensure customers receive and send items on time.